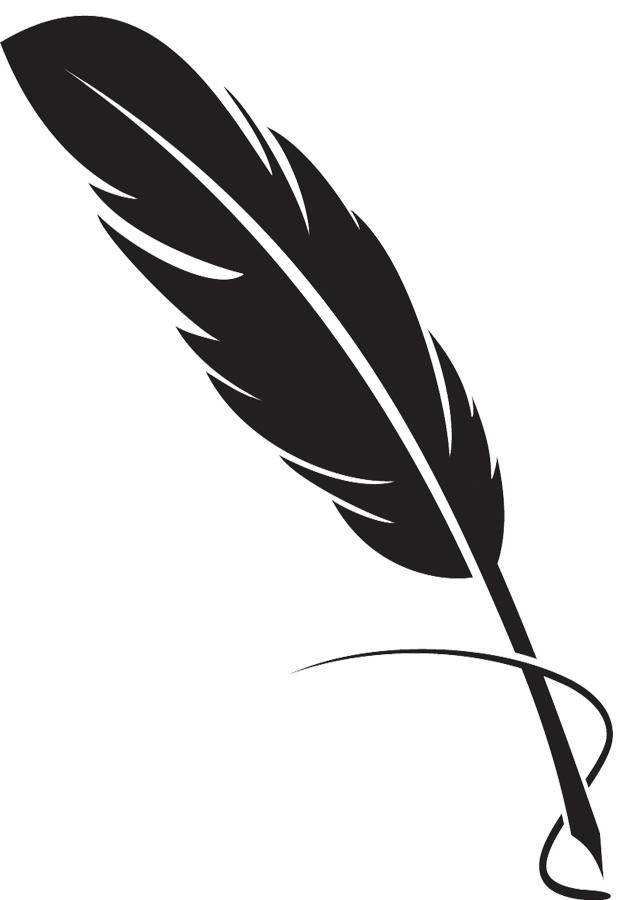 BOOKS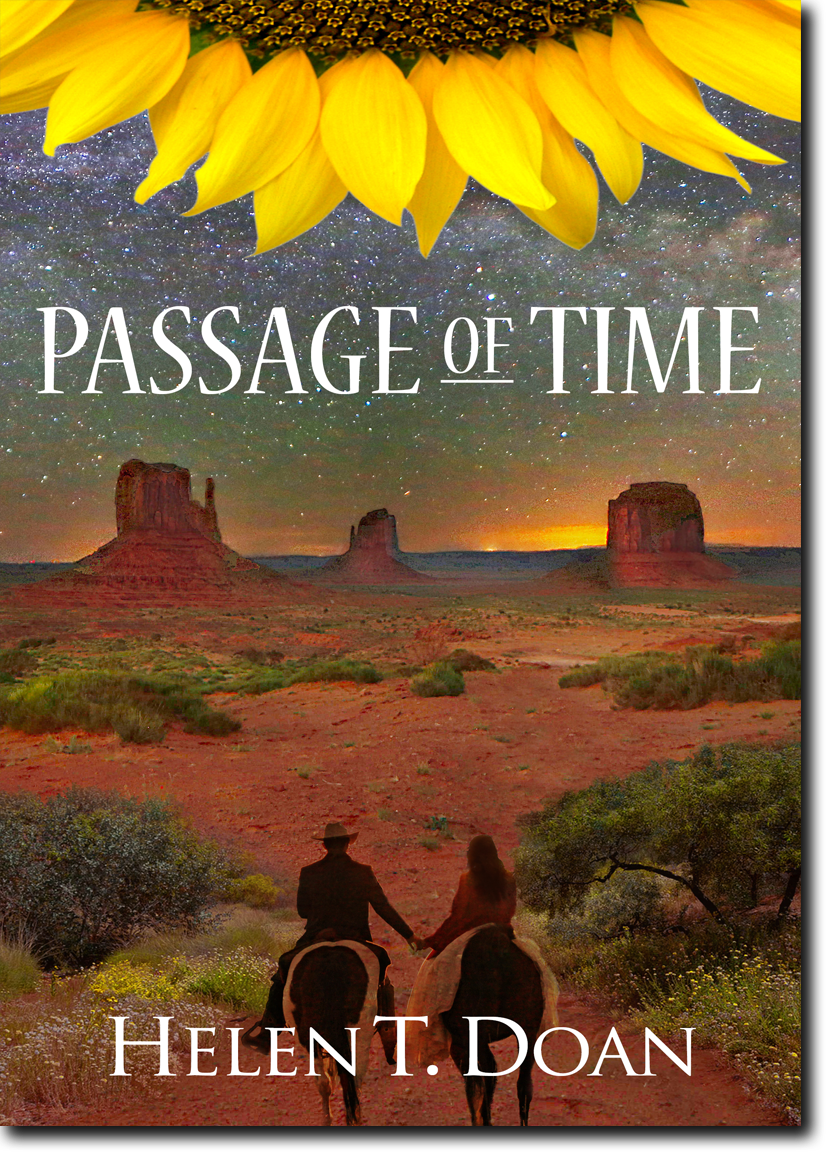 PASSAGE OF TIME
ISBN: 978-1-9994992-2-8
KATE HUNTER has never doubted her adoptive father's love, or his integrity. So she knows there must be another explanation for why he bequeathed her a Pandora's box of items that suggest he murdered someone. She can either let the unwelcome doubts about him fester inside her, or do as she is determined to do: use her FBI background and twenty-first-century technology to prove her deceased father innocent of any wrongdoing.
It is a good plan...until Kate and her dog and her father's urn are pitched into an earlier time period that lacks the investigative resources she requires.
Finding her way home turns more challenging when she becomes the hostage of a snake-eating Cheyenne war chief. Unlike her mystical father, Kate is way too practical to believe in the reality of visions. But her white captor, NATHAN WALKER, is a Cheyenne adoptee who believes in vision quest dreams, especially the one that foretold of the arrival in his life of a woman possessing a pendant with unique fire and ice stones.
Seemingly the only thing Kate shares with her captor is a commitment to family. When their relationship evolves into something unexpected, eventually each must decide if they will have a future together.
Pitted with ongoing challenges, Kate's new life takes her from the grassy American plains...to the sidelines of the 1857 Battle of Solomon Fork, where white soldiers and Cheyenne warriors first fight one another...and eventually to Bent's New Fort, where she comes a step closer to finding her way home.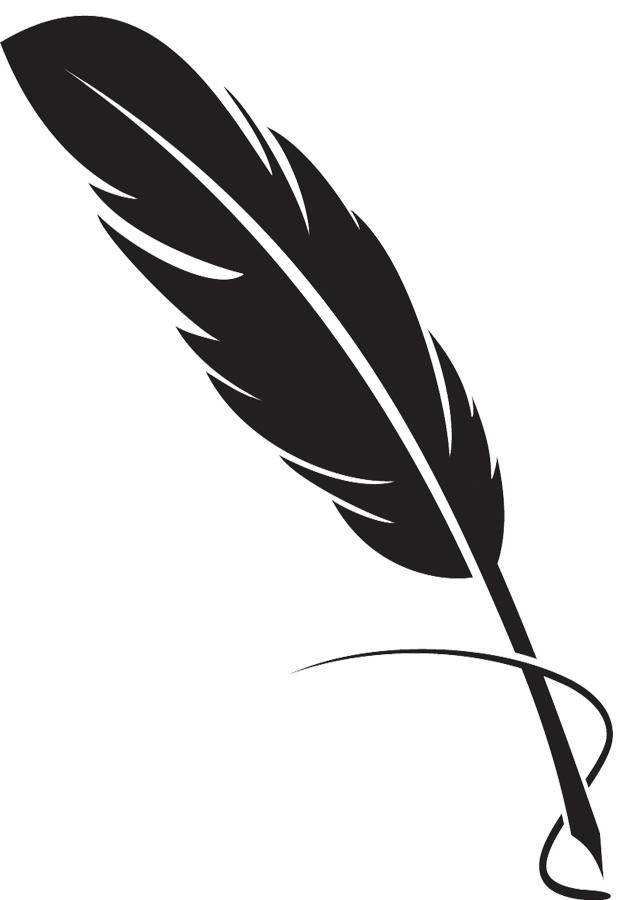 REVIEWS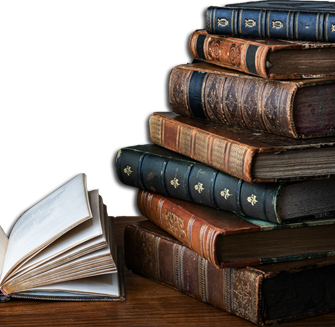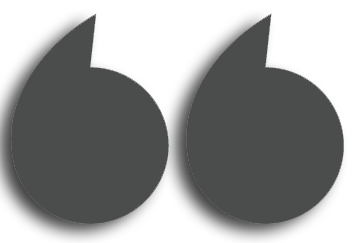 Passage of Time is an impressive account of time-travel adventures and romance. The reader is quick to fall in love with strong-willed and independent Kate Hunter - the book's main character - and her lovable dog, Ali. As FBI agent Kate is navigating the grief of her recent loss and trying to seek answers to stories yet untold, she is unexpectedly brought back in time, discovering connections to her present day. This read was enjoyable and moved at just the right pace, with enough to tantalize the reader, who is left in awe of Kate's ability to survive in seemingly perilous circumstances as she is thrown into a culture rich in unfamiliar and sometimes seemingly harsh customs. Without fail, the author provides an exceptional amount of detail from obvious research, which allows the reader to encounter as intimately as Kate does the story of self discovery and love. Passage of Time is beautifully set up to leave the reader anticipating more, and wanting to know what next is in store for Kate. ---Joanna Howard
---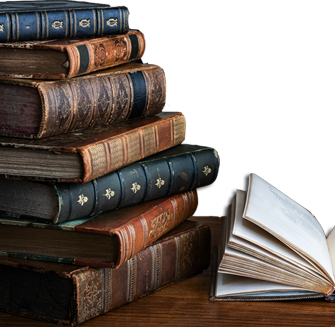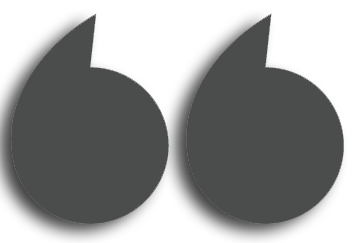 An unusual request, and an antique box containing possible evidence to a murder - and the reader is hooked! It is 2005. Kate Hunter, a Denver FBI agent coping with the death of her father, suddenly finds herself catapulted back to Colorado in the year 1857. This feisty young woman has more than she bargained for when she is kidnapped by Nathan Walker, white by birth but raised by the Cheyenne. She quickly finds herself not only surrendering to her new life, but also to Nathan. Passage of Time is an historical romance that is fast-paced and well researched. Kate is caught in a struggle to find answers to the mystery items in her father's bequeathed box, and their unexpected link to Nathan. In the midst of war with not only the Crow People, but also with the U.S. Army forces, Kate and Nathan begin to forge a personal relationship. And the tale has only just begun! ---Martha Sanger
---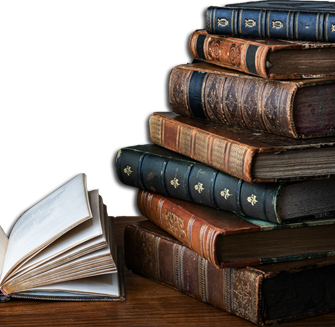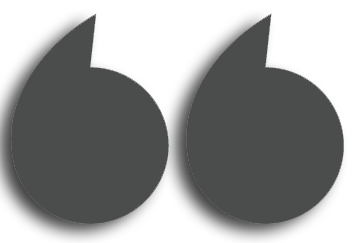 If you love a good mystery with intriguing twists and turns you must read this book. From the first chapter the author draws you into a well-crafted story set in the American Great Plains, that artfully weaves the present day life of FBI negotiator Kate Hunter into the past, challenging you, the reader, with riveting action and highly believable and likeable characters. Passage of Time took me on a most enjoyable journey and I look forward to the sequel. ---Rosemary Biette
---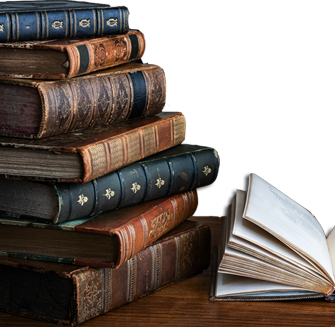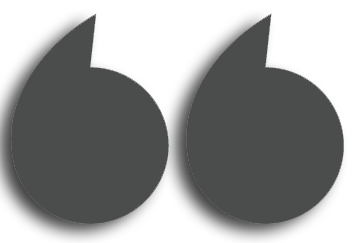 5.0 out of 5 stars. Hard to put down. This book was hard to put down and when I did I couldn't wait to get back to it. Easy to follow story line and I loved the characters. Can't wait for the sequel! ---Shirley Hearn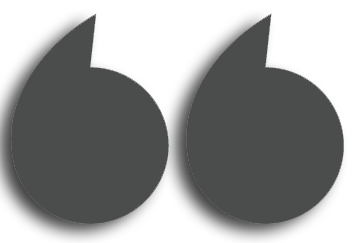 5.0 out of 5 stars. A new Canadian author worthy of reading. Enjoying this Canadian penned book very much! ---Brenda J. Moore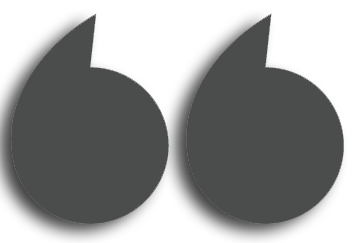 4.0 out of 5 stars. A great read! If you enjoy Outlander you will love this time travel romance mystery. I'm looking forward to the sequel. Yee haw!! ---Kirstin
---