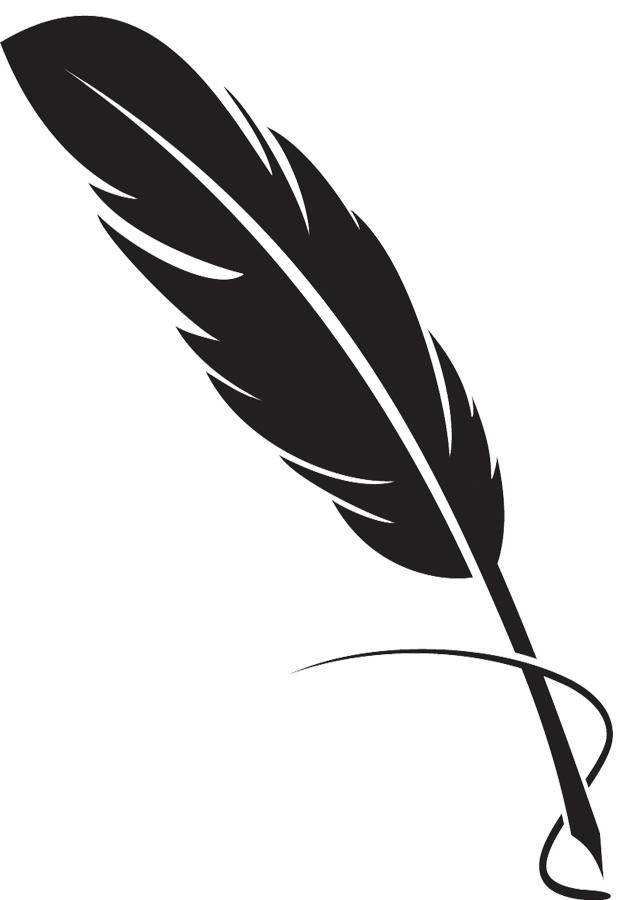 BIOGRAPHY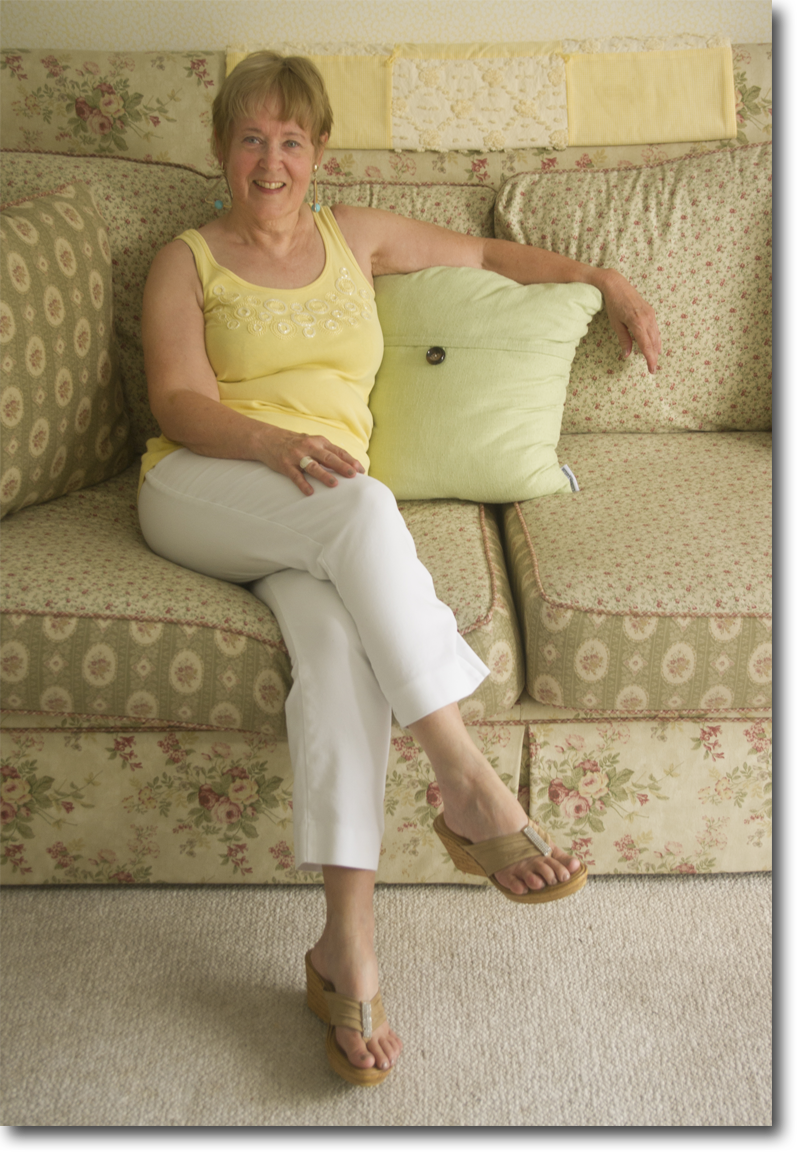 About Helen T. Doan
Helen T. Doan lives in Niagara Falls, Canada, with her partner, Christopher, and their British bulldog, Molly.
Previously she married a border services officer, and has a son, Dave. Following her husband's death, she enrolled in a journalism-print program. She received two highest standing awards; the E.W.N. Morgan award for outstanding quality; the Governor General's academic medal; and was named college valedictorian.
She was the Lifestyles Editor and writer for her local daily newspaper, and later taught English for two years at a private academy on Geoje Island in South Korea.
"For the first few weeks, I would be teaching a class, and the girls often would come up to me to touch my blonde hair and my jewelry," she recalls.
Combining her love of writing and her newspaper background, she decided her final assignment would be to have her classes create newspapers, whereby the students wrote news and sports stories; created advertisements, comic strips, and crossword puzzles; and even devised questions and answers for an advice column.
"I was surprised not only by the quality of their writing, but also of their artwork," she says.
Since childhood, creative writing has been her love, and over the years she has honed her craft. Passage of Time is her initial book in a planned time travel/historical romance/roots unearthing saga featuring Kate Hunter and Nathan Walker.
"I hate to call them characters. Because I knew so much about Kate and Nathan before I started writing, they soon became real people to me," she says.
An avid hiker, Helen has completed a five-day rim-to-rim Grand Canyon backpacking trip, hiked New Zealand's Tongariro Alpine Crossing, and climbed to the summit of Newfoundland's Gros Morne Mountain.